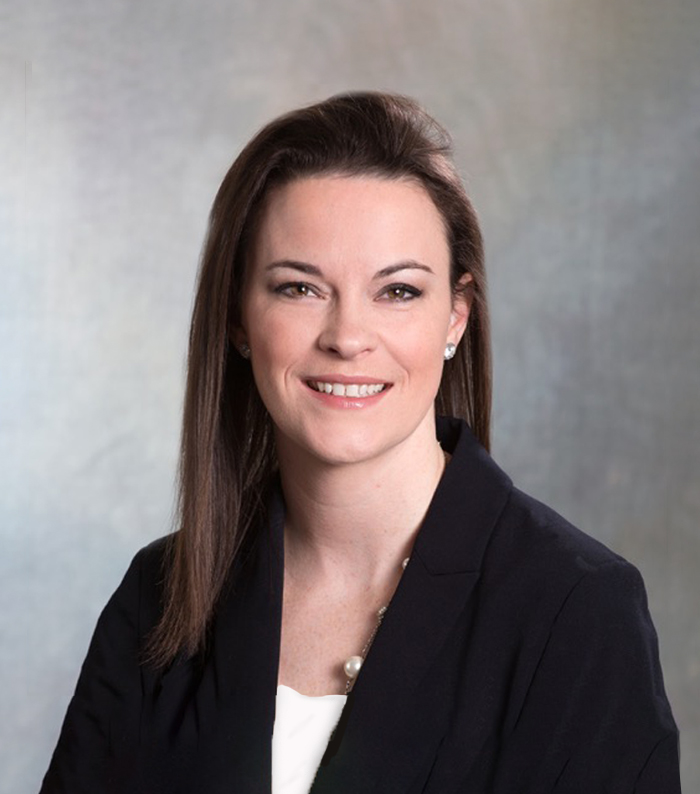 Misty Ruffing
Communication Strategist
Misty Ruffing is an experienced advocate and organizer with a proven track record of helping organizations achieve their goals. Her experience includes developing coalitions, coordinating community engagement, leading public outreach, and managing non-profit organizational operations. Misty has successfully worked with a wide variety of civic, governmental and business leaders throughout her career. She is a former small business owner who understands the importance of delivering value to clients and the challenges of entrepreneurship.
B.S. in Chemistry, College of William & Mary, 2002
Koch Associate Program, Class of 2020
William C. Friday Fellowship for Human Relations, 2017-19
Blue Cross Blue Shield Foundation Non-Profit Leadership Fellowship, 2015
E.A. Morris Fellowship for Emerging Leaders, 2014
Inaugural Chair, League of Minority Voters NC (Nov 2020-2022)
Board of Advisors, Listen First Project (2017-present)
Trustee, North Carolina Humanities Council (appointed by the Governor; Oct 2014 –2019)
Media Director, Stephen Siller Foundation Tunnel to Towers 5K-Raleigh (2014-present)
Human Relations Commissioner, City of Durham (Oct 2013 –July 2014)
Treasurer/Board Member, Holt Athletic Association (March 2010 –August 2012)
President, Port Warwick Merchant Association (Sept 2008 –June 2009)
Vice-President, Port Warwick Merchant Association (Jan 2007 –Sept 2008)
Secretary, Port Warwick Merchant Association (Jan 2006 –Dec 2007)
Director, Port Warwick Art Foundation (Sep 2007 –June 2009)
Secretary/Board Member, Hampton Roads Country Day School Board of Trustees (Aug 2006 –June 2008)
Structure and properties of some cresolphthalein derivatives, William E. Brenzovich, Jr., Misty D. Odell, Joana P. Soares and Christopher J. Abelt, Dyes and Pigments, 59, 251-261, 2003.
Top 10 Women Under 30, Daily Press, November 2006
Sailing, charcuterie, holiday decorating.
My favorite book is the prize from my Kindergarten spelling bee: Stand Back Said the Elephant I'm Going to Sneeze.