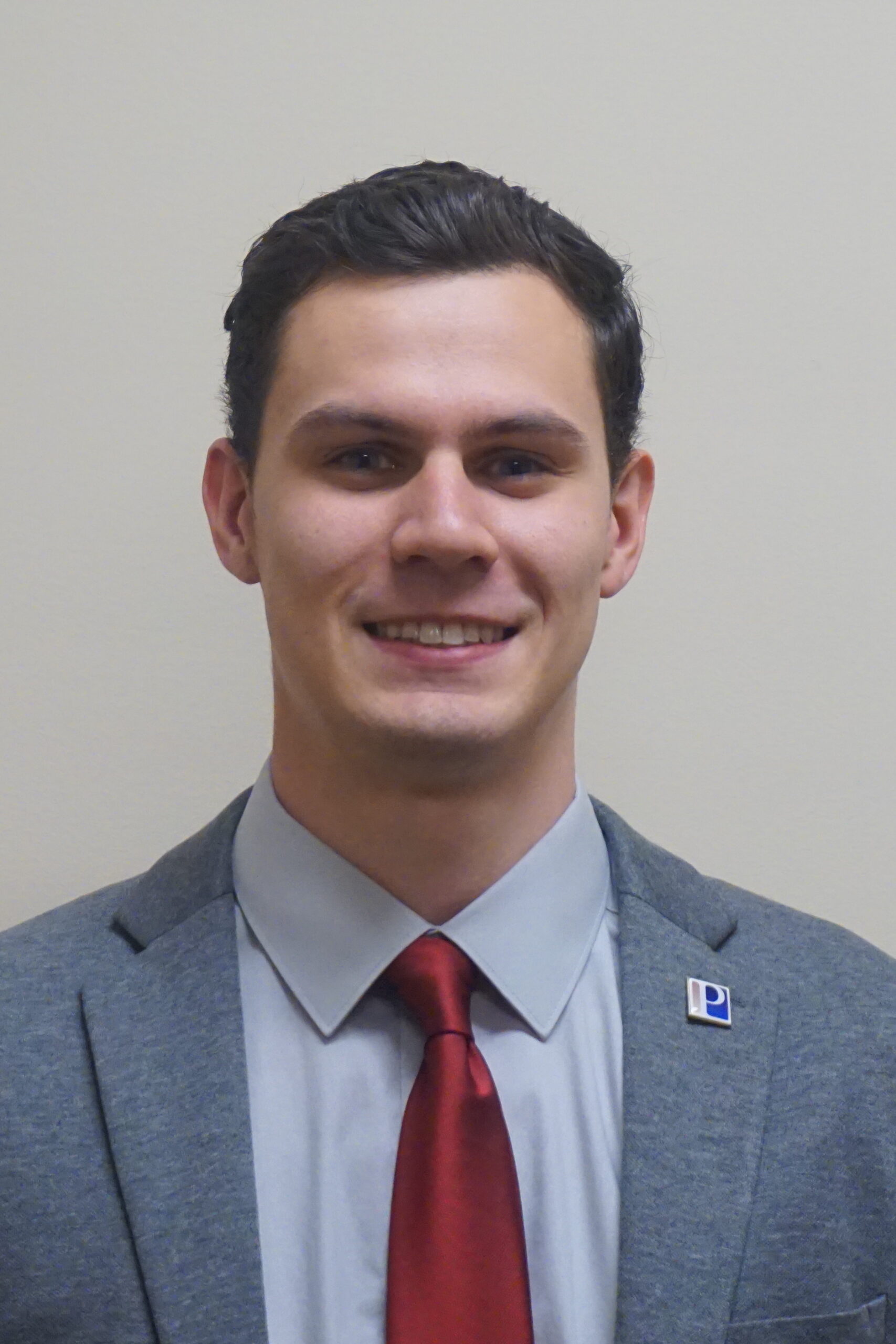 Zach Drennan
Senior Creative Strategist
Zach's interest in public relations and communication grew out of a lifelong interest in multiple creative pursuits. His design skills, love of reading and passion for finding different ways to tell stories led him toward branding and communication before knowing much about either.
"I've always been fascinated with how written and visual communication permeate every facet of our daily lives and how the smallest intricacies can make a huge difference in how things are perceived."
Zach Drennan grew up in Wagram, N.C. and is a 2014 graduate of Scotland High School. He received a bachelor's degree in Communication Studies from the University of North Carolina Wilmington (UNCW) in 2018. He currently lives in Pender County with his wife and son. Zach specializes in brand strategy and digital media production, including digital and social advertising and content creation, graphic design, web video production and web design. He is a Meta Certified Creative Strategy Professional. Zach's work has been recognized by the Hermes Creative Awards, dotComm Awards and MarCom Awards. Zach currently serves as the Vice President of the North Brunswick Chamber of Commerce and was recognized as the Chamber's 2022 Young Professional of the Year.
B.A. in Communication Studies, University of North Carolina Wilmington (2018)
Port City Young Professionals
North Brunswick Chamber of Commerce

Vice President (2022-23)
Board Member (2021-present)
Facilitator, Power Connections (2020-present)

N.C. Chapter, Public Relations Society of America

Communication Chair & Board Member (2023)
Communications Committee (2022)
Seahawk Village Vice President of Public Relations, UNCW Residence & Housing Association
UNCW Campus Conduct Board
UNCW Academic Honor Board
Music production, weight training, yardwork.
Had a fainting goat as a pet.