Sanford Land Company Logo Design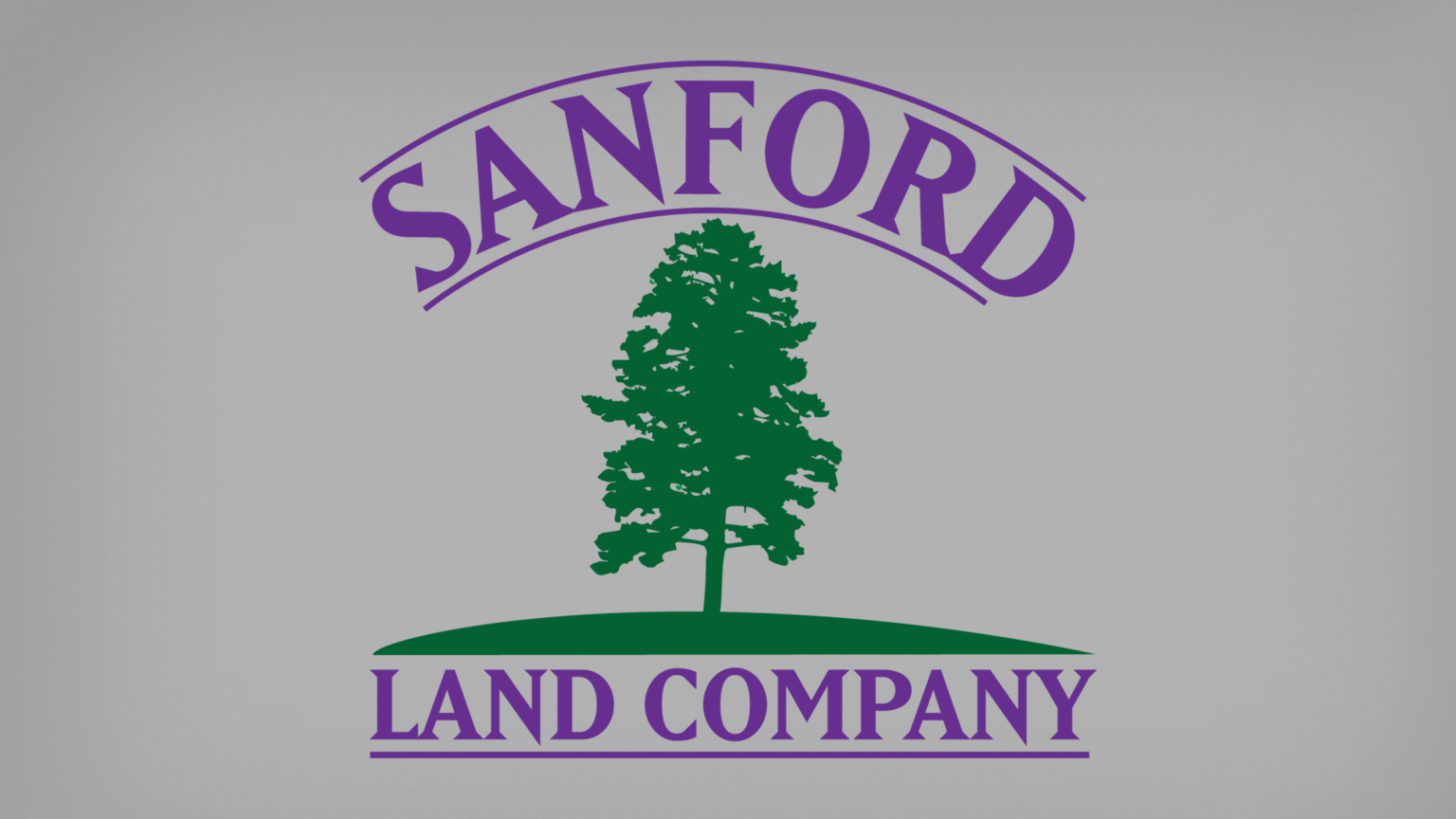 Zach Drennan recently designed this logo for Sanford Land Company. The design features a mature long leaf pine tree silhouette on a smoothed plane of land, a reference to the company's North Carolina roots.
In addition to the logo, two word marks were created as a supplement to the logo, intended to increase the design's flexibility across different formats.