What Comes First: the Pie, or the Slice?
by Frank Williams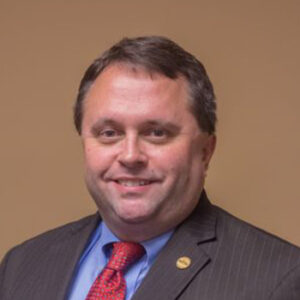 The idea that your communication activities should be driven by a well-thought-out strategy designed to help achieve your overall business goals is a core underpinning of our philosophy at Pioneer Strategies. Every communication activity should move you closer to your vision and goals.
With this philosophy as a guiding principle, we work with clients to identify the right mix of communication strategies and tools for them. This begins with asking the right questions. Will a communication tactic reach the right audiences? Is a specific advertising medium reflective of the client's desired brand reputation? Does the client have the capacity to use a communication tool effectively for the long haul? How does this strategy or tactic fit into the client's overall communication strategy?
A client recently asked us whether advertising in a specific medium was a good use of his available resources. The publication definitely reached his target market. The presentation and mode of delivery were consistent with his desired brand reputation. At first glance, the budget sounded reasonable. Sounds good, right? Not so fast!
When my team member who works on this account shared this with me, my response was that I needed to know what his total marketing and communication budget was before we could make an informed recommendation. His business is fairly new, and he didn't initially have a clear idea of what his overall budget would be.
When he finally gave us a figure, my response was that I couldn't recommend advertising in this publication at this time.
My recommendation was no reflection on the quality of the publication or whether it would reach the right people. Instead, it was based on the fact that this purchase would consume far too much of his overall advertising budget, while only reaching residents in a concentrated geographic area. In this case, I could not recommend putting virtually all of his eggs in one basket. If the cost of the ad had comprised a smaller percentage of his overall budget, my recommendation would likely have been different.
Before I could advise on the viability of the slice, I needed to know how much of the pie it occupied. Simply put, the slice consumed too much of the pie.
If you'd like to discuss how we can help you allocate the slices of your marketing communication pie, drop us a line.