What's Your Communication "Why"?
by Frank Williams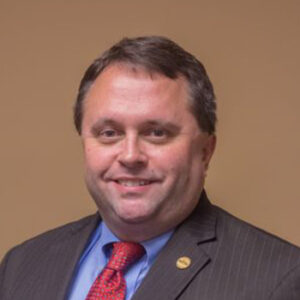 Over the years, I've heard clients make resolute statements like "We need to do more press releases," "We need to get more media coverage," "We need to attend this event," or, more in recent years, "We need to do more on social media."
When I hear such a statement, my first question is "why?" In many cases, I get a blank stare in response. In other cases, they say something like "everyone is doing it!"
This is where I counsel clients on the importance of taking a step back, looking at the big picture, and making sure they understand their "why."
At Pioneer Strategies, one of the cornerstones of our philosophy is that you don't do PR just to do it; every communication activity should help advance a larger business goal. That larger business goal – and your overall vision – are your "why."
Here are a few examples of big-picture business goals that could be supported by a public relations and communication program:
Generate brand awareness of a new business
Expand into a new geographic market
Expand into a new vertical market
Position your business as a good corporate citizen
Mitigate potential opposition to a new business or development
Position your team as experts and thought leaders in your field
Frame public opinion on an issue that affects your organization
Strengthen your organization's credibility by showcasing your successes
Generate walk-in traffic
Generate interest in job openings.
These are just a few of the countless examples of potential business goals that your communication program could support. The key points are that you should have clear business goals, and that every public relations or communication activity should help advance one or more of those goals.
What's your communication "why"?
If you'd like to discuss how we can help you clearly identify your "why" and ensure that your communication activities are aligned with it, drop us a line.