Williams accepted into 2022-23 Leadership North Carolina Class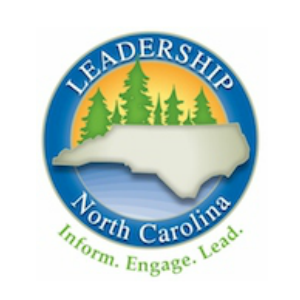 Pioneer Strategies' Frank Williams has been accepted into the 2022-23 class of Leadership North Carolina, the state's premier leadership program. Leadership North Carolina Class XXX, which is made up of top leaders from the government, business, nonprofit and education sectors, kicks off this week in Boone.
"I strongly believe leaders should continually strive to increase their knowledge and improve their skills," said Williams. "I'm honored to be part of Leadership North Carolina's 30th class, and I look forward to connecting with my classmates in the coming months."
Over the course of six two-and-a-half day sessions, Class XXX participants will learn about issues critical to the state through discussions with top officials and professionals, field trips, and experiential learning activities. LNC's sessions focus on five key areas: economic development, education, environment, government, and health and human services. Through LNC's program, participants gain new insight into North Carolina's strengths and challenges and explore opportunities for how they will improve and empower their communities and the state as a whole.
LNC sessions are typically held around the state, highlighting the social, geographic, and economic diversity of North Carolina. Class XXX sessions will showcase specific locations around the state, including Boone, Raleigh, Greensboro, Charlotte, Wilmington and Asheville.