Williams re-joins NFIB Leadership Council for North Carolina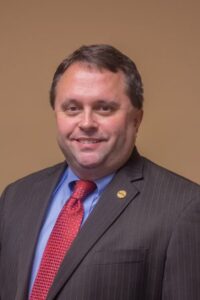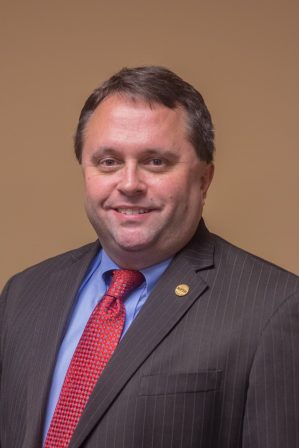 Frank Williams, president and founder of Brunswick County-based Pioneer Strategies, Inc., has re-joined the National Federation of Independent Business (NFIB) North Carolina Leadership Council. Williams previously served on the council from 2014 – 2018.
"Small businesses are the backbone of our nation's economy, and I want to see our small business community grow and prosper," said Williams. "I am honored to serve another term on the NFIB's North Carolina Leadership Council, and I look forward to working with the other council members to ensure that North Carolina is a great place to do business."
About Frank Williams
Frank Williams is a native of Brunswick County and a 1988 graduate of North Brunswick High School. He earned a B.A. in Communication from N.C. State University in 1993. Williams has served on the Brunswick Community College Small Business Advisory Committee and the boards of directors of the N.C. Chapter of the Public Relations Society of America (NCPRSA), Communities in Schools of Brunswick County, Inc. and the North Brunswick Chamber of Commerce. He is a charter member and former president of the Leland Area Rotary Club. Williams was also appointed to the N.C. Commission on Volunteerism and Community Service by former North Carolina Governor Pat McCrory. In 2006 he received both the N.C. State University Department of Communication's Outstanding Alumni Achievement Award and the Triangle Business Journal's "40 Under 40" award.
About NFIB
NFIB is the nation's leading small business advocacy association, with offices in Washington, D.C. and all 50 state capitals. Founded in 1943 to give small-business owners a voice in public policy-making, NFIB's policy positions are set by its 350,000 business-owner members, who send their views directly to state and federal lawmakers through NFIB's unique member-only ballot. NFIB's mission is to promote and protect the right of our members to own, operate and grow their businesses. For more information, visit http://www.nfib.com.