Pioneer Strategies announces reorganization, promotes Drennan, Crosby
Today, Pioneer Strategies announced a reorganization that moves two key team members into leadership roles aligned with the company's growth plans. Zach Drennan, who previously worked as senior account executive, has been promoted to senior creative strategist. Additionally, Kelly Crosby has been promoted from account executive to senior account leader.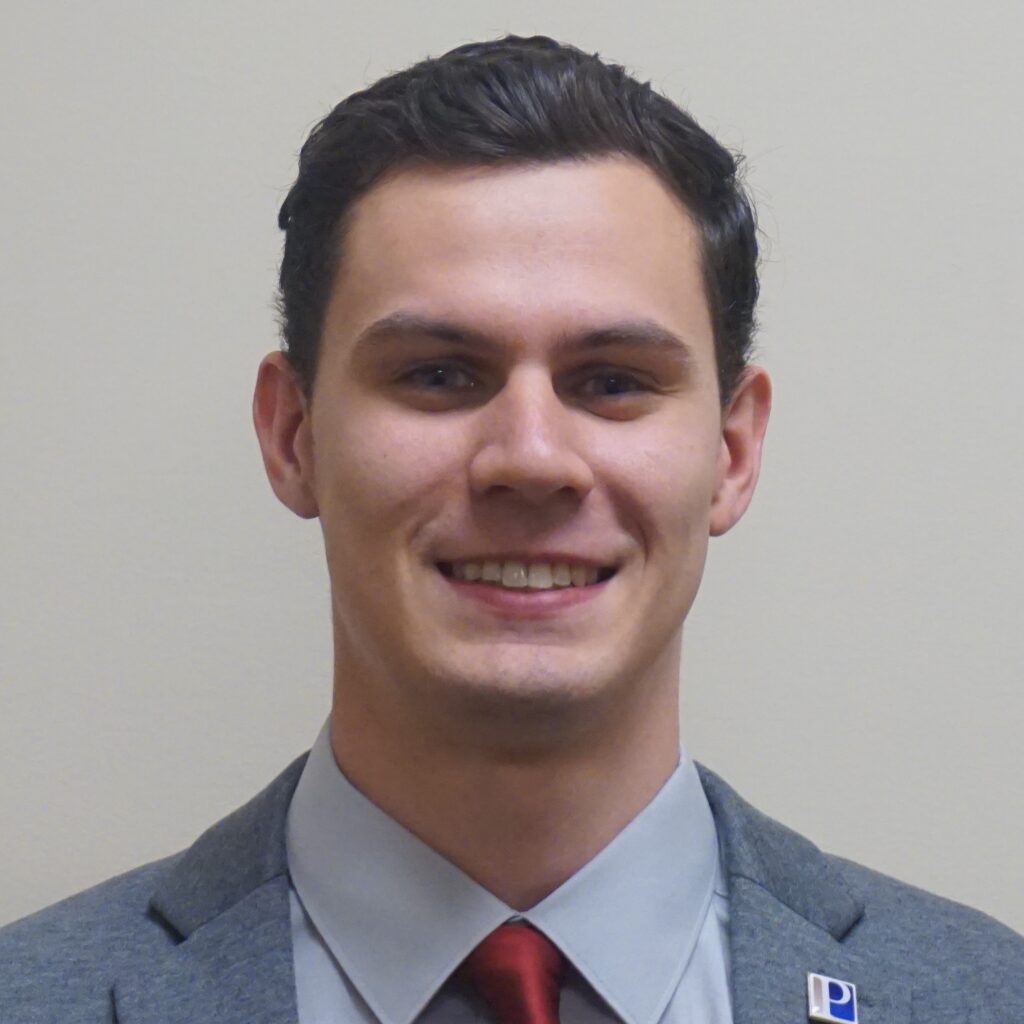 "Over the past year, Zach has increasingly focused on creative development, branding, and website design work," said Frank Williams, founder and president of Pioneer Strategies. "As senior creative strategist, he will play a leadership role in growing our body of creative and website work, expanding our creative capacity, and helping our clients strengthen their brands."
"As Zach has focused more on creative work, Kelly has assumed a greater leadership role in managing our retainer accounts and overseeing all aspects of our project management system," Williams added. "As our senior account leader, she will be responsible for further developing our account team to ensure that our work is aligned with each client's strategy and that we use the right mix of strategically selected communication tools to help them achieve their goals."
"With this reorganization, Zach and Kelly will be able to focus in their areas of strength and passion, and our team is well-positioned for future growth," Williams concluded.