Williams attends NFIB Small Business Fly-in in Washington, D.C.
Pioneer's President & CEO, Frank Williams, attended the National Federation of Independent Business (NFIB) Washington D.C. Fly-In, held June 12-14, 2023.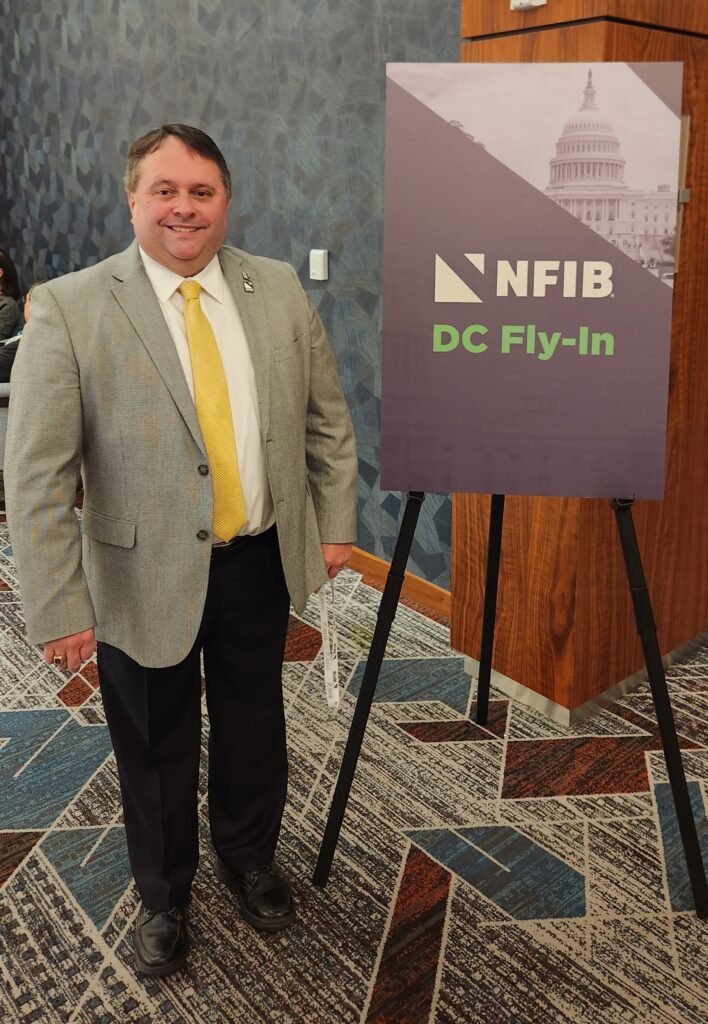 Attendees heard from speakers on a variety of federal issues that affect small businesses. Williams, who is in his second stint on NFIB's North Carolina Leadership Council, joined other small business owners in meeting with members of North Carolina's Congressional delegation to discuss issues affecting small businesses.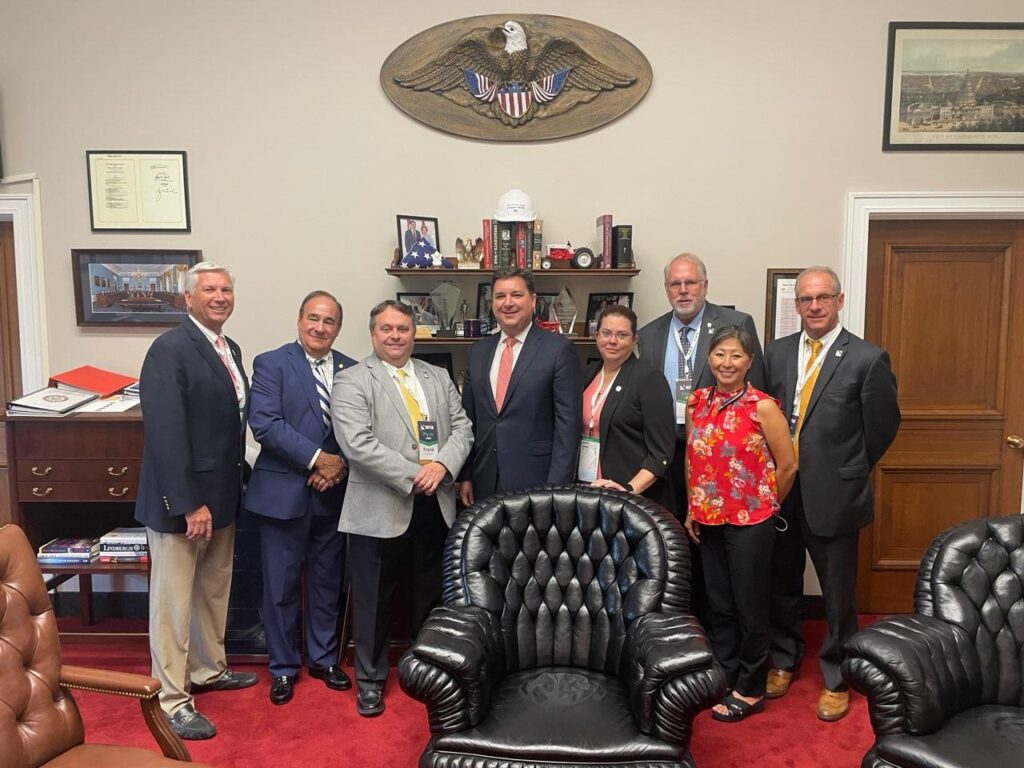 "Small businesses are the backbone of our nation's economy, and I want to see our small business community grow and prosper," said Williams. "I greatly appreciate members of our delegation, including my own representative, Congressman David Rouzer, taking the time to meet with us and hear our concerns."
Attendees from North Carolina met with U.S. Senators Thom Tillis and Ted Budd, Congresswoman Virginia Foxx, and Congressmen David Rouzer and Wiley Nickel.
"Legislators rarely hear from small business owners in their districts and states," said NFIB President Brad Close. "Most of them have never owned a business. Most of them don't know what you go through on a daily basis. They need to learn what it means to run a business, to employ people, to take a risk, to pay employees and not pay yourself. Also, they need to hear what it's like to deal with supply chain disruptions, worker shortages, and inflation. Hearing it from you directly is key."