Pioneer Strategies announces reorganization, new team members, strategic expansion westward into Triangle region
Today, Pioneer Strategies announced the addition of two new team members and a strategic expansion into North Carolina's Triangle region.
Luther Snyder, a Cary resident who most recently served as Deputy Director and Chief of Staff to the Wake County Register of Deeds, will serve as Digital Director. Snyder brings more than 27 years of digital marketing, strategic communication and political consulting experience to the Pioneer Strategies team.
Additionally, Misty Ruffing, a Raleigh resident who most recently worked as Director of Coalitions for Americans for Prosperity of North Carolina, will serve as Communication Strategist. Ruffing is a former small business owner with a decade of experience in the advocacy arena.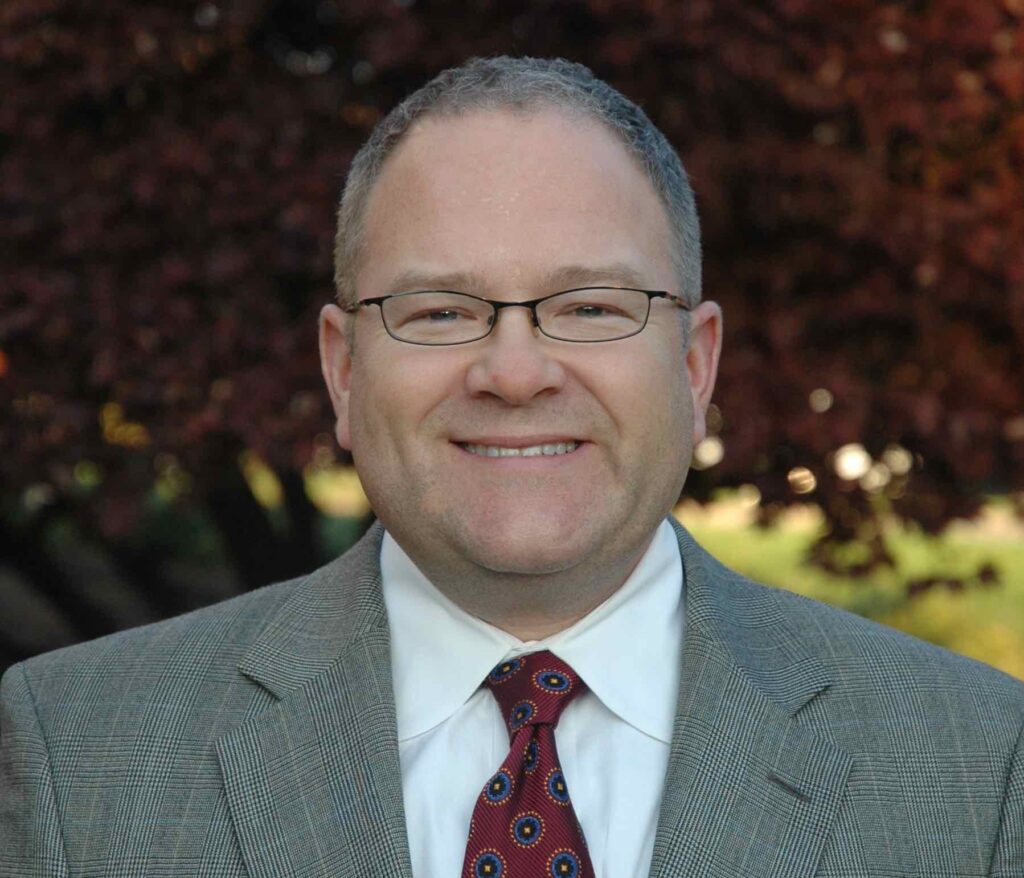 "I've known Luther Snyder for 27 years and Misty Ruffing for more than 10 years, and I could not be more excited to join forces with the two of them," said Frank Williams, founder and president of Pioneer Strategies. "Luther adds a wide range of diverse experiences and a high level of digital marketing expertise to our team, while Misty brings a sharp, strategic mind, a unique ability to generate innovative ideas to help our clients, and a wealth of experience building coalitions to help organizations more effectively advocate for their issues. With the addition of Luther and Misty to our team, Pioneer Strategies is better positioned than ever to help our clients tell their stories and achieve their goals."
The expansion into the Triangle is a homecoming of sorts for the firm, which Williams founded in Raleigh in 2001. When Williams moved home to Brunswick County in 2008 the firm moved with him, but has continued to serve clients throughout North Carolina and beyond.